ln order to better fulfill and match your needs, we are launching today a brand new communication channel specificaly crafted for you : the HYT Mag.
Via the HYT Mag, you will be informed everytime there is new marketing material ready to be used, videos, photos, 3D's, press releases and other news about the brand.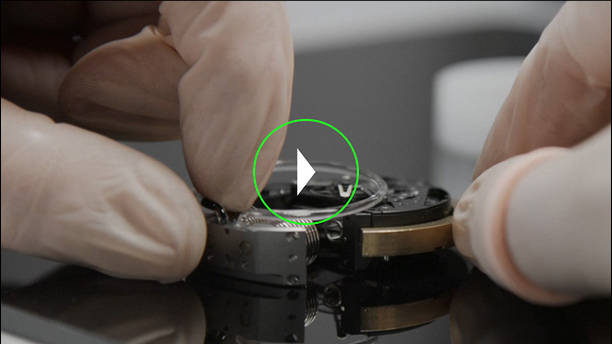 20 Apr 2023
Deep dive in our atelier with Antoine, one of our watchmakers. This is a behind the scenes of our mechanical fluidic technology and engineering mastery.